MOX x TSS: Interview with founders after COVID-19
Dewei(Kevin) Yen is the CEO of BigGo. He is also a Search Engine engineer who create BigGo.He is the creator of high traffic websites, including product search portal Feebee.com.tw and the SEO service Sitetag.us, and co-founder of their parent company Di Yi Wang Zhan. He also created Taiwan's first cryptocurrency mining pool (litecoin.tw), Help made the famous single-board computers Banana Pi, and helped build Taiwan's bulletin board infrastructure as a system operator at Formosa BBS in the 1990s.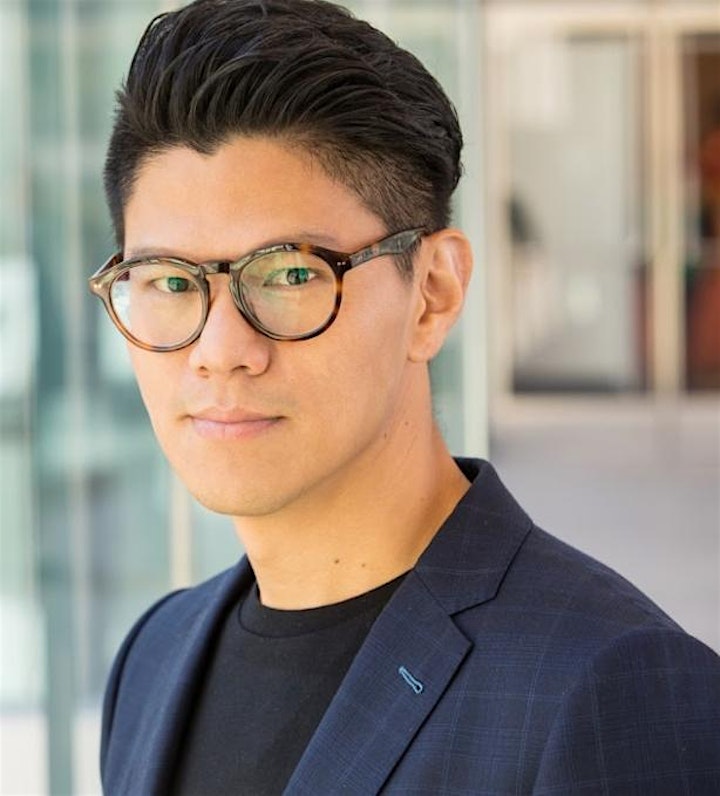 Jac Hsieh, Co-founder & Chief Product Officer at tg3d
Jac Hsieh is the Co-founder and Chief Product Officer of TG3D Studio, a Fashion Technology company that supports the Fashion and textile industries adopting AI and 3D-based services. Over the past 5 years, the company has successfully helped brands all over the world increase their profit by up to 70%.
Jac has more than 16 years of experience in product strategy, designing, planning, managing, and leading international teams across Seoul, Shanghai, Hong Kong, and Taiwan. The products that he is responsible for have been sold to more than 80 cities in 20+ countries, including big fashion brands like LVMH, H&M, and well-known fashion consultancy, Alvanon.
Before co-founding TG3D Studio, Jac led various product teams in big corporations such as Yahoo and Acer. He has rich experience in leading multidisciplinary teams and creating products from 0 to 1 especially for technology product lines from mobile APP, cloud service, software, hardware to IoT products.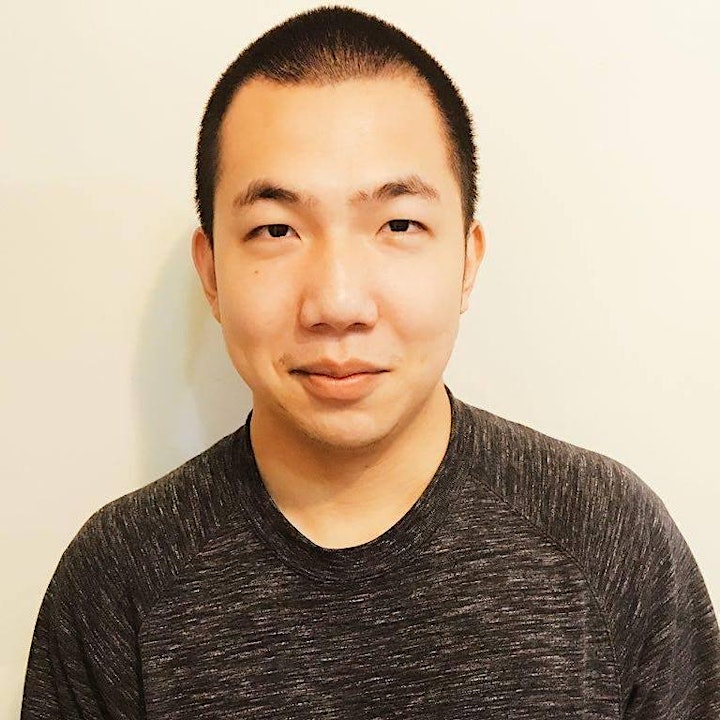 Stanley Yu, Co-founder & CEO at Firstory
Stanley is the co-founder & CEO of Firstory. As a SaaS enthusiast, he started his company with two of his friends right after college with the goal of shortening the gap between creators and podcast listeners.
Moderator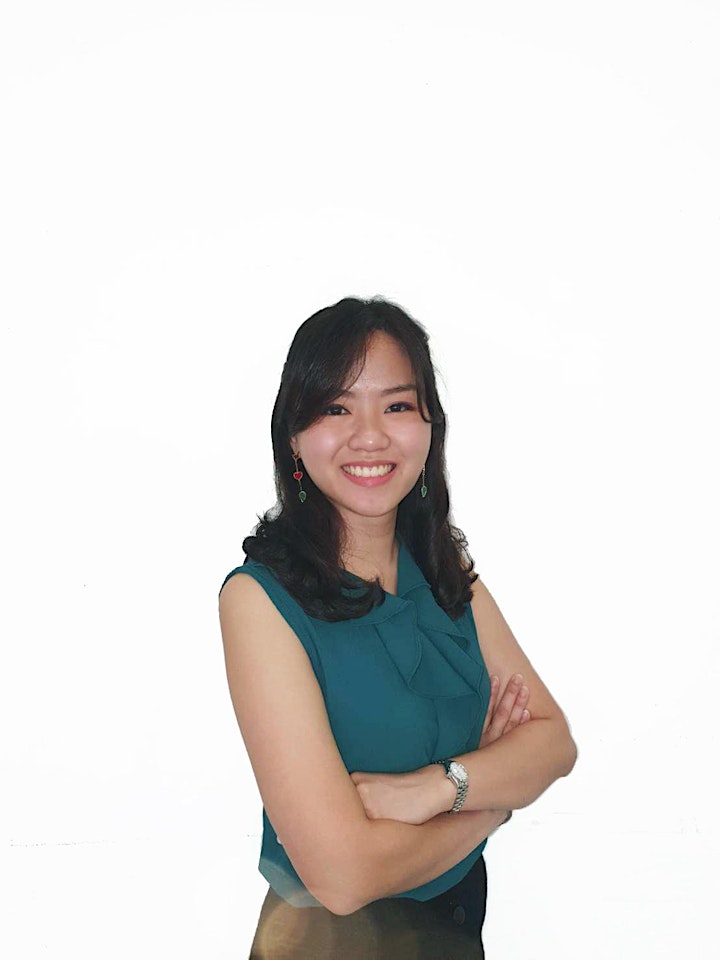 Abbey Tiu, Startup Development at Taiwan Startup Stadium Manager
Abbey handles startup development programs at Taiwan Startup Stadium (TSS) which connects startups to local and global resources through cross-border collaboration, corporate and talent matchmaking, and customized training.
Prior to TSS, she worked as a relocation consultant assisting expats from the US, EU, and Asia to move to different cities in Taiwan.
Abbey's interest includes entrepreneurship and business development and is very passionate about doing things that create an impact on the lives of other people.
ABOUT SOSV MOX
MOX—Mobile Only Accelerator—based in Taipei, enables startups to reach the next 4 billion mobile-only users in markets including Southeast Asia, India, Eastern Europe, and South America. MOX is operated by SOSV—a venture fund investing through startup accelerators around the world focused on cross-border Internet, Hardware, Biotech, Blockchain, Foodtech/Agritech. Through intensive support for growth, fundraising and partnership, MOX offers mobile startups from around the world free user acquisition via its smartphone platform and direct cash investment in return for revenue share and equity. MOX also helps monetize these users, and drive higher lifetime value.
MOX has backed English pronunciation coach ELSA, the first investment in Asia by Google's AI venture arm Gradient Ventures; fintech company Achiko, listed on the Swiss SIX Exchange; and UNL, an "Internet of Places" micro-location platform backed by HERE Technologies.
More at mobileonlyx.com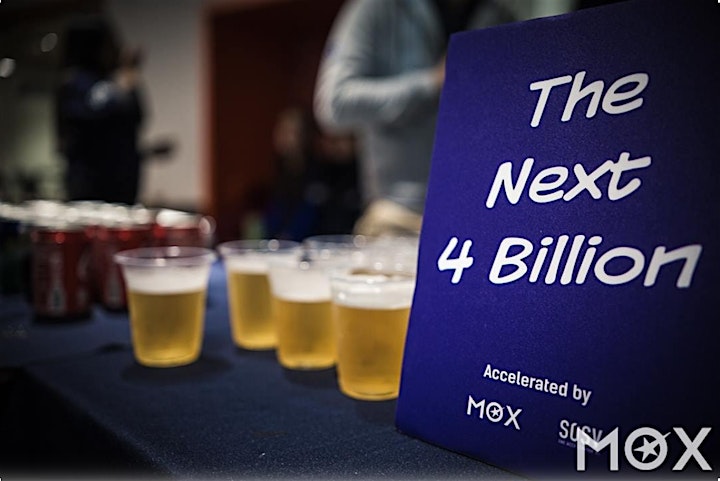 ABOUT Taiwan Startup Stadium (TSS)
Taiwan Startup Stadium's main mission is to bring the Taiwan startup ecosystem to the world by bridging innovative Taiwan startups to industry thought leaders, potential investors, and other resources necessary to be successful. We do this by strengthening the Taiwan startup ecosystem through building strong bonds and relationships among different startups, coaching startups and equipping them with relevant skills to go global through boot camps and workshops, and bridging the Taiwan and international startup ecosystem by taking startups to international conferences like TechCrunch Disrupt and RISE. Taiwan Startup Stadium is a program funded by Taiwan's National Development Council (國發會).