SEA Go-To Market – What can we expect in 2021?
MOX & Cherubic Ventures Event: SEA Go-To Market
Southeast Asia has become a global hotspot for investment in recent years. And over the course of the last year, the pandemic has dramatically shifted the market dynamics.
How does the pandemic affect the investment landscape? What opportunities does 2021 present to startups trying to enter the dynamic SEA market? And what actions can stakeholders in the ecosystem take going forward?
Hear from seasoned investors and founders as they share their insights and thoughts on their go-to-market playbook for startups and investment trends for 2021.
Event Detail
Date: Mar. 26 (Fri.) 19:00 – 21:00
Location: Taiwan Tech Arena 3F Staircase / Online on ZOOM
Agenda
19:00 – 19:05 Opening remarks by MOX & Cherubic
19:05 – 19:50 Panel discussion (hybrid panel)
19:50 – 20:00 Q&A (On-site and online)
20:00 – 21:00 Networking
Panelists
1. Amarit Charoenphan, ASEAN Director of Impact Collective & CIO and Co-Founder at TechSauce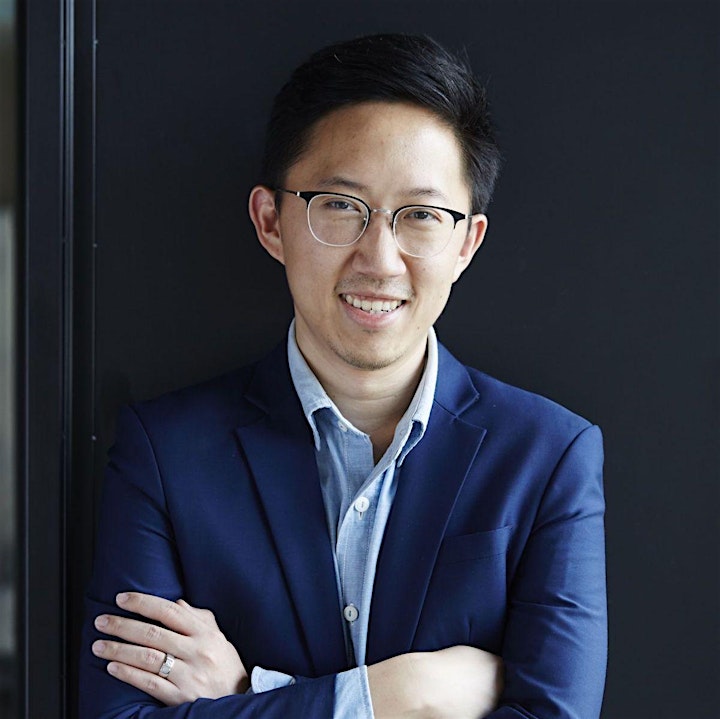 Amarit is the ASEAN Director of Impact Collective, a community-driven acceleration program for startups focusing on opportunities in Asia that invests in, supports, and connect startups that are solving global challenges to accelerate their positive impact in the world. He is best known as the Former CEO and Co-founder of HUBBA, Thailand's first and largest coworking space and community that is part of Google for Startups Partner Network. He is also the Chief International Officer and Cofounder of Techsauce, one of Southeast Asia's leading technology media and events company.
His passion for the startup community and to help entrepreneurs grow has led him to angel invest in many of the top Thai startups and actively coaches over 100+ different startups founders annually.
He is also a Fellow of the Edmund Hillary Fellowship (EHF) cohort 1, Obama Foundation Leaders: Asia Pacific inaugural cohort and has been named as one of Forbes Asia 30 Under 30: Enterprise Technology, and Thailand Startup Enabler of The Year 2016.
Favorite Quote – Whatever Your Aim Is, Aim Higher.
2. Navin Danapal, SEA Director at SOSV MOX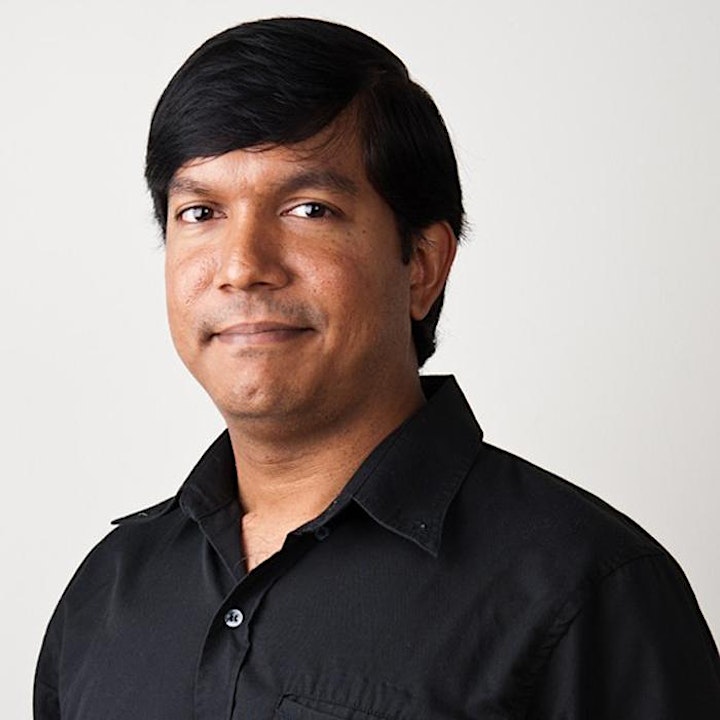 Navin engages with the Asian innovation ecosystem by working with corporates and governments to form platforms to develop the region. His previous roles include senior management of Microsoft development audience, SPH Editor, and in IDG. He studied Communication Design (Information Development) and then founded a startup during the 1997 Asian financial crisis to take advantage of businesses seeking solutions when MNCs pulled out of the country.
His Microsoft initiatives include organizing Malaysia's largest hackathon that entered the Malaysian Book of Records and Malaysian Tourism Ministry hackathon for Visit Malaysia Year with Telekom Malaysia – the national telco – that led to Microsoft US MoU for technology transfer. He advised Telenor's hackathon, and when he left Microsoft, advised AirAsia and Malaysia Airlines on their aerospace hackathons.
While in Microsoft, his team also organised the first Microsoft //build/ outside of US as Malaysia's largest developer conference, keynoted by the Prime Minister's department, and was the launchpad of the national Big Data initiative.
During the Malaysian Communications Ministry ASEAN conference, under Microsoft, he worked with AT&T to address the US Ambassador to Malaysia on development opportunities. He also worked with MaGIC (Malaysian Government startup agency) – launched by President Obama & Malaysian Prime Minister – to sponsor ASEAN startups Microsoft software, which was the largest contribution.
After Microsoft, he co-organised Asia's first VR hackathon in Beijing with China Government's VR initiative, partnering with Coke and HTC Vive.
He is a mentor for numerous bodies including Naisa Global US (DC) which grooms Asian American leaders, NASA global space hackathon, and MaGIC ASEAN program. He's also an adjunct faculty of Laureate universities. He speaks at conferences on FinTech to Space Economy (with UK Space Agency and NASA) and he's an advisor to Malaysian Government.
He has been awarded Microsoft Most Valuable Professional for industry tech contribution and his university has awarded him Top 10 Creative Achievers for expanding the horizon of global businesses.
Favourite quote: "If your dreams don't scare you, they're too small." –Richard Branson
3. Sega Cheng, Co-Founder and CEO at iKala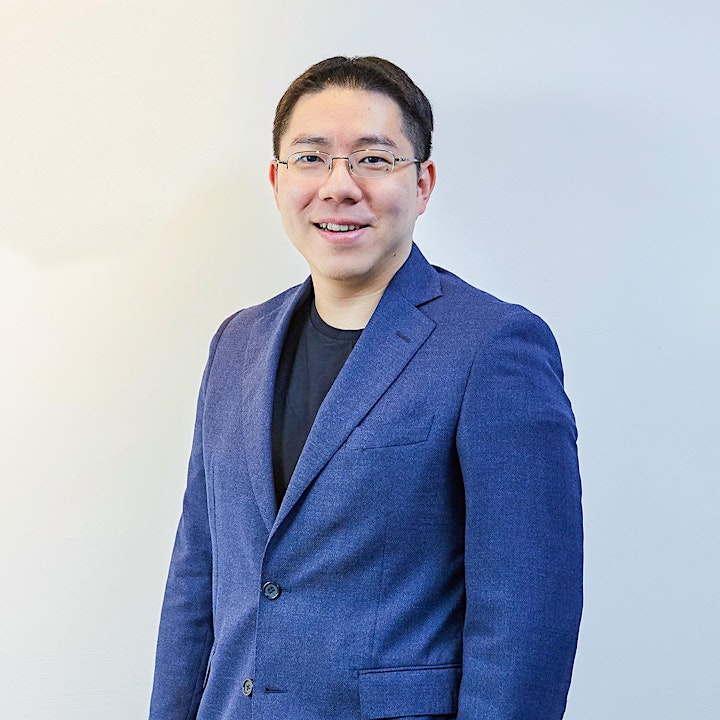 Sega got his MSc in Computer Science, Stanford University, and BSc in Information Management, National Taiwan University. He specializes in Artificial Intelligence and is the winner of the 2015 Pan Wen Yuan Innovation Award.
While working as a Google software engineer, Sega had participated in projects such as Android multimedia framework, maps, and Chinese search, bringing machine learning into these products. He is the first speaker from Taiwan to appear at Google I/O Developer Conference.
Sega comes from a family of entrepreneurial lineage. His grandfather was the founder of SPIL, and his father was a founding member of PCL Technologies, making phenomenal contributions to IC and optical communication industries respectively.
4. Kimmy Chen, General Manager of Southeast Asia at iKala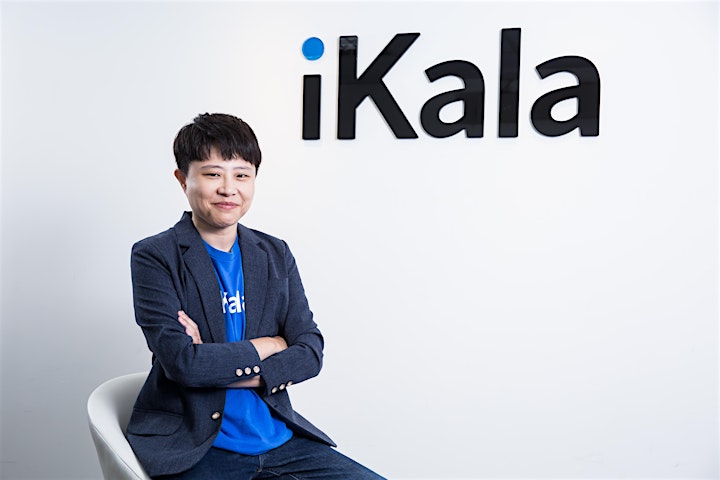 Kimmy is an innovation initiator for iKala's multiple products. Before her current position, Kimmy was Social Marketing Director and Product Owner of the AI video streaming service Straas in iKala. Over the past few years, she has successfully led the social commerce AI enabler iKala Shoplus team to expand and develop in various SEA regions, including Thailand, Vietnam, and the Philippines, creating value for more than 172K enterprises, SMBs, and individual sellers.
Kimmy holds her MBA degree from Sauder Business School, University of British Columbia, and owns many years of multinational software and product-related work experiences, including Software PM of Neo Code in Canada, Research Associate of Fundação Dom Cabral in Brazil, and self-employed business in China. She is an expert in online social marketing and new business model development.
Moderator
Jessie Hsu, Partnership & Corporate Innovation, Senior Manager at SOSV MOX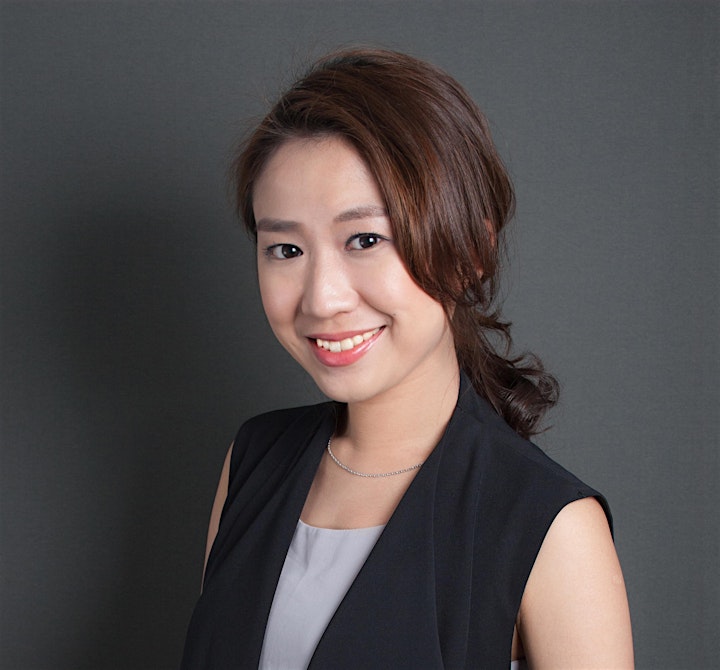 Jessie manages Strategic Partnerships at SOSV since 2017 by focusing on business development, community relations and alumni benefits.
She is responsible for helping SOSV's digital portfolios from Chinaccelerator & MOX identify their business and innovation development strategy in emerging and mobile-first markets, guiding C-suite executives to forge valuable partnerships with the world's fortune 500 companies.

 She is also the person in charge of local government relations and ecosystem partnerships. She monitors the implementation of government subsidy programs, cross-portfolio cooperation, potential funding resource and business leads.
Throughout her career she has gained domain experience from creative, innovative and mobile internet industries. Prior to joining SOSV, She used to deliver cross-border projects across China, Taiwan and South East Asia in the TMT sector, including worldwide content analysis, corporate brand strategy, mobile product management and event organization where she curated numerous on/off-line global exhibition and industrial networking events.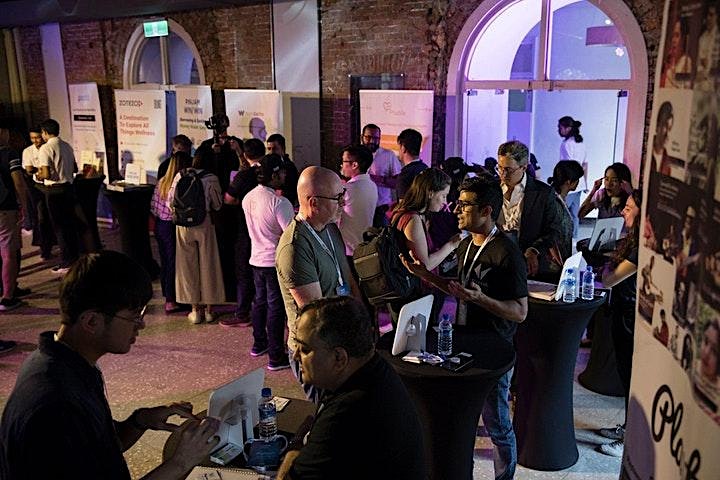 About SOSV MOX
MOX—Mobile Only Accelerator—based in Taipei, enables startups to reach the next 4 billion mobile-only users in markets including Southeast Asia, India, Eastern Europe, and South America. MOX is operated by SOSV—a venture fund investing through startup accelerators around the world focused on cross-border Internet, Hardware, Biotech, Blockchain, Foodtech/Agritech. Through intensive support for growth, fundraising and partnership, MOX offers mobile startups from around the world free user acquisition via its smartphone platform and direct cash investment in return for revenue share and equity. MOX also helps monetize these users, and drive higher lifetime value.
MOX has backed English pronunciation coach ELSA, the first investment in Asia by Google's AI venture arm Gradient Ventures; fintech company Achiko, listed on the Swiss SIX Exchange; and UNL, an "Internet of Places" micro-location platform backed by HERE Technologies.
SOSV — The Accelerator VC — is a top-performing US-based venture capital firm with US$855 million under management as of 2020. Recognized as the world's most active overall VC globally according to Pitchbook Q2 2020, SOSV backs more than 150 startups annually through its global accelerators. SOSV operates HAX (Shenzhen/Tokyo/San Francisco), the world's first and most prolific hardware accelerator; Chinaccelerator (Shanghai), Asia's first and only active accelerator with a unicorn graduating from its program (BitMEX Batch 8); MOX (Taipei), the accelerator for mobile-first, mobile-only markets; IndieBio, the world's largest seed accelerator for life sciences and biotech; dlab (NYC), a startup accelerator and venture studio for blockchain; and Food-X (NYC) for foodtech and agritech, the #1 food innovation accelerator in the world.
About Cherubic Ventures
Founded in 2014, Cherubic Ventures is the only early-stage venture capital firm that's active in both the US and Greater China, with a total AUM of 300 million USD. Focusing on seed stage investments, Cherubic aims to be the first institutional investor of the next iconic company and back founders who dare to dream big and change the world.
Our team sits across San Francisco, Beijing, and Taipei. Some of our notable portfolio companies include Hims & Hers, Calm, Flexport, LiuliShuo, China Fresh, Pinkoi and 91APP. To date, Cherubic has a global network of more than 100 portfolio companies, as well as 500+ founders, advisors and institutional investors, allowing us to provide top-tier support for founders on their startup journey.