Sifting Through The Metaverse for Gems
Sifting Through The Metaverse for Gems – SOSV Cross-Border Metaverse Event
Join us this Mar 8 to learn more about Metaverse through the lenses of VC, startup founder, technology, and brand.
Early adopters in the fashion industry have acquired NFT companies and produced fashion goods for the 3D virtual world, seeing flash sales of millions. Last year, companies related to metaverse raised over $10 billion, almost doubled the amount raised in 2020 according to Crunchbase.
Among these promising visages of metaverse, we also need to watch out for irrelevancy, danger, and traps.
Agenda
16:30-17:00 | Check-in & Networking
17:00-17:05 | SOSV Introduction
17:05-18:00 | Panel Discussion with Q&A
(Timezone UTC +8, Shanghai Time)
Speakers
1. Alvin Wang Graylin, China President at HTC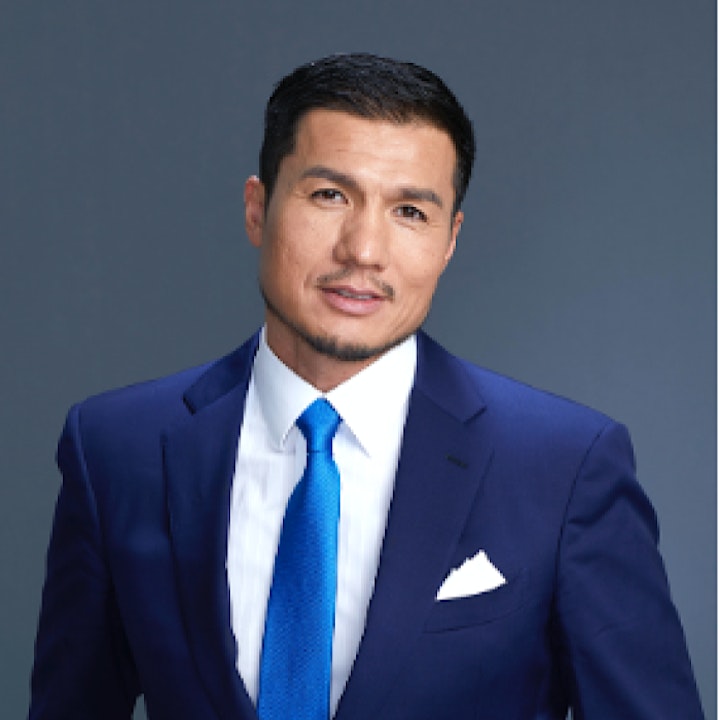 Mr. Graylin is the China President at HTC, leading all aspects of the Vive/VR (VIVE.com) and the Smartphone businesses in the region. He is also currently Vice-Chairman of the Industry of Virtual Reality Alliance (IVRA.com) with 300+ company members, President of the $18B Virtual Reality Venture Capital Alliance (VRVCA.com) and oversees the Vive X VR Accelerators (VIVEX.co) in Beijing, Shenzhen and Tel Aviv.
Mr. Graylin has over two dozen years of business management experience in the tech industry, including 18 years in Greater China. Prior to HTC, he was a serial entrepreneur, having founded four venture-backed startups in the mobile and internet spaces, covering mobile social, AD tech, search, big data and digital media. Additionally, he has held $100+ million P&L roles at major corporations such as Intel, Trend Micro and WatchGuard Technologies.
2. Hasan Boylu, Head of Regional Product Creation & Creative ASIA at Converse LT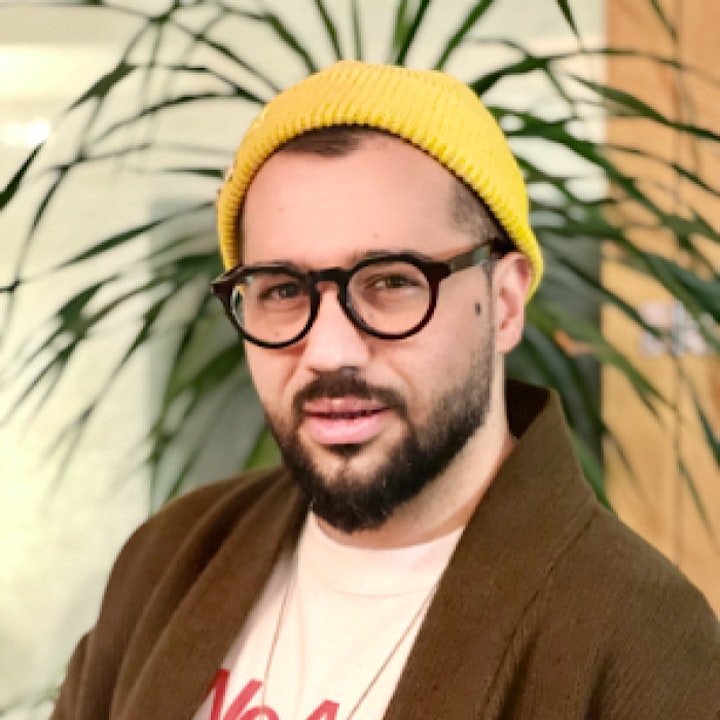 Hasan Boylu is a Global Citizen, Shaper, and Dad.
He holds two Master's degrees from Germany, looks back at 20+ years of business experience with a majority of that period spent at Nike.inc within Product Innovation and Consumer & Marketplace. Setting up and running startups, mentoring as well as supporting various communities. He lived and worked in major Geographies around the world making him a true global citizen.
Hasan's motto is: "Innovation is oxygen. I strive for lighter, faster, bigger, smarter, smaller, more efficient, more sustainable innovation. Performance meets style and creates unique consumer experiences. Anything meaningful to us is either rooted in knowledge aka education or has an emotional trigger. When these two areas fuse-it become something very powerful!"
3. Hrish Lotlikar, Co-Founder & CEO at SuperWorld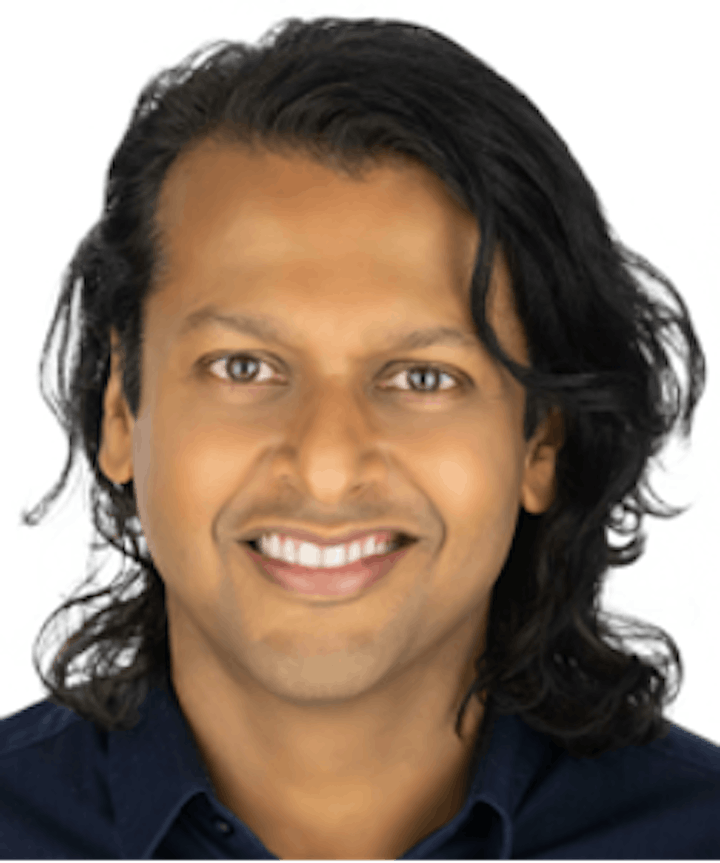 Hrish is a Co-founder and CEO at SuperWorld. Previously, he co-founded Rogue Initiative Studios, a Hollywood film, TV, gaming, and immersive entertainment studio. He was also the founding Managing Partner of Eastlabs, an early-stage VC fund based in Kyiv, Ukraine. Previously, Hrish was a Senior Business Developer and Global Evangelist at Toptal (backed by Andreessen Horowitz, the Rockefellers & the co-founders of Facebook and Zynga), a venture capital investor at Spencer Trask Ventures, and an investment banker at both UBS Investment Bank and HSBC Securities, where he specialized in public finance, corporate finance, and M&A. He also was an Associate in the Global Business Development Group at management consulting firm Hewitt Associates.
Hrish was born in India and grew up in the United States. He also has spent many years living around the world in Europe, Asia, and South America. He has a close connection to the people and cultures in Ukraine, Belarus, Russia, Spain, France, Vietnam, China, Colombia, Bali, and Thailand.
Hrish holds a BA in Political Science from Rice University and both an MBA and MPH from University of Illinois at Chicago. In his free time, he enjoys working out, fashion photography, and traveling the world.
4. Yifan He, CEO at Red Date Technology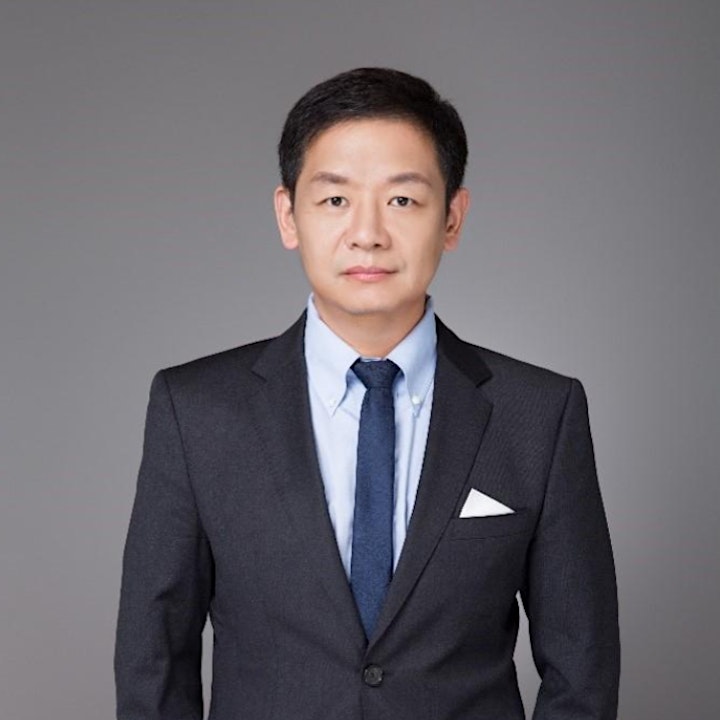 Yifan He, the founder and CEO of Red Date Tech which is the architect firm behind BSN, is a serial entrepreneur and investor. Mr. He founded his first internet company when he was in college in 1998 in the U.S. and spent more than 10 years in private equity and finance in China. Mr. He graduated from SUNY at Stony Brook with a computer science degree, and a MBA degree from M.I.T.
5. Oscar Ramos, Partner at SOSV; Managing Director at Chinaccelerator & MOX
Oscar Ramos, an entrepreneur-turned-investor, is Partner at SOSV, Managing Director of Chinaccelerator, and Partner at MOX. Chinaccelerator is the cross-border internet arm of venture capital fund SOSV ($1.1B AUM) , where Oscar invests broadly across enterprise SaaS and cross-border internet startups, manages the accelerator program, and serves on the Board of Directors of several portfolio companies. In his current role, Oscar has made investment decisions and helped accelerate the growth of 160+ startups.
A "full-stack innovator" with expertise ranging from technology and product design to corporate strategy and venture capital, Oscar built and led his own micro-VC fund investing in early-stage Chinese startups prior to joining SOSV Chinaccelerator. He began his career in the corporate sector working in R&D with Ericsson and Telefonica in deep-tech applications such as mobile network protocols, cybersecurity, RF and bio-technology. His passion for innovation propelled him to move to China in early 2008 and drop out of his Biomedical Ph.D. program to start his first venture. Since then, he has since been involved in various areas of innovation as an entrepreneur, investor, and advisor to startups and multinationals. He currently sits on the Board of multiple startups. He holds a Masters of Engineering in Telecommunication from UPM.